JuliaKying
Designer Illustrator
About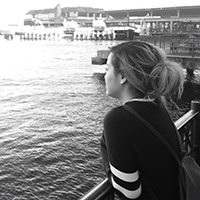 "Just a girl with a dream on her story-arc of life."
Professional Designer Illustrator that has worked in the Entertainment and Design industry since 2013. Experienced in helping clients and team visualize characters, props, logos, signs, environments, storyboards, and vehicles for Theme Parks, Animation, Production Design, Video Games, and Retail.
An artist at heart with a curious mind who loves to learn the whys and help bring ideas to life.