JuliaKying
Designer Illustrator
Yowzah
A series of environments explored through an exercise in color and story.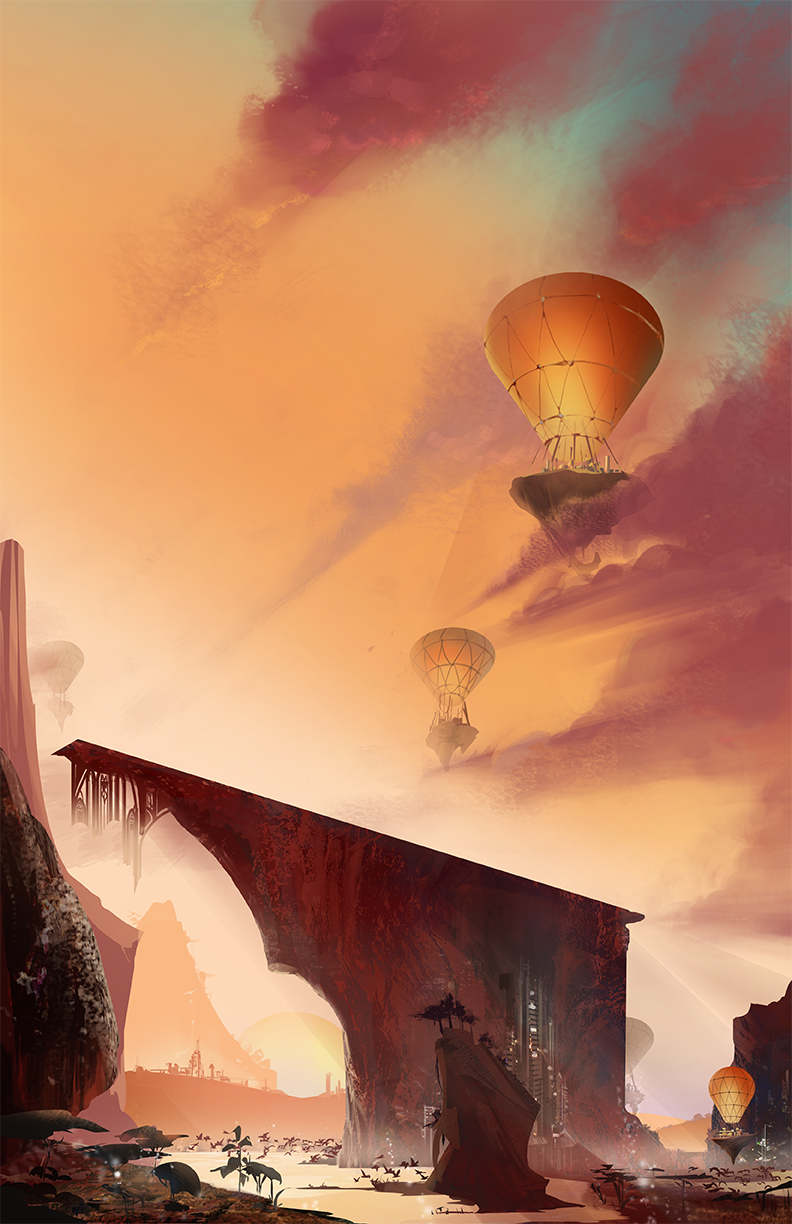 Hot air balloons are the antidote to anti-gravity islands.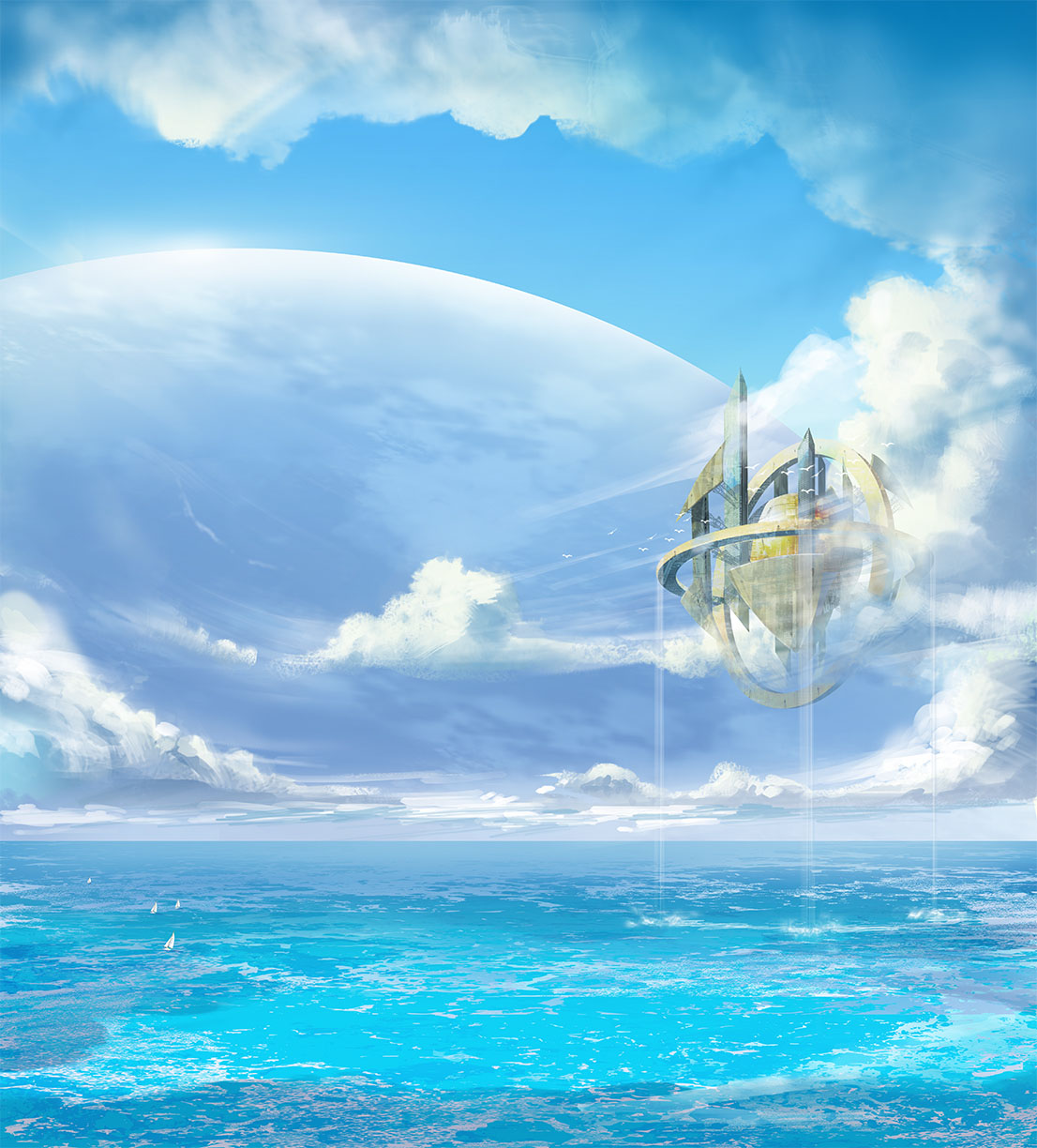 Somewhere out there, in the universe, exists a planet with no land mass - water only. Through great technological achievement the people persists to survive.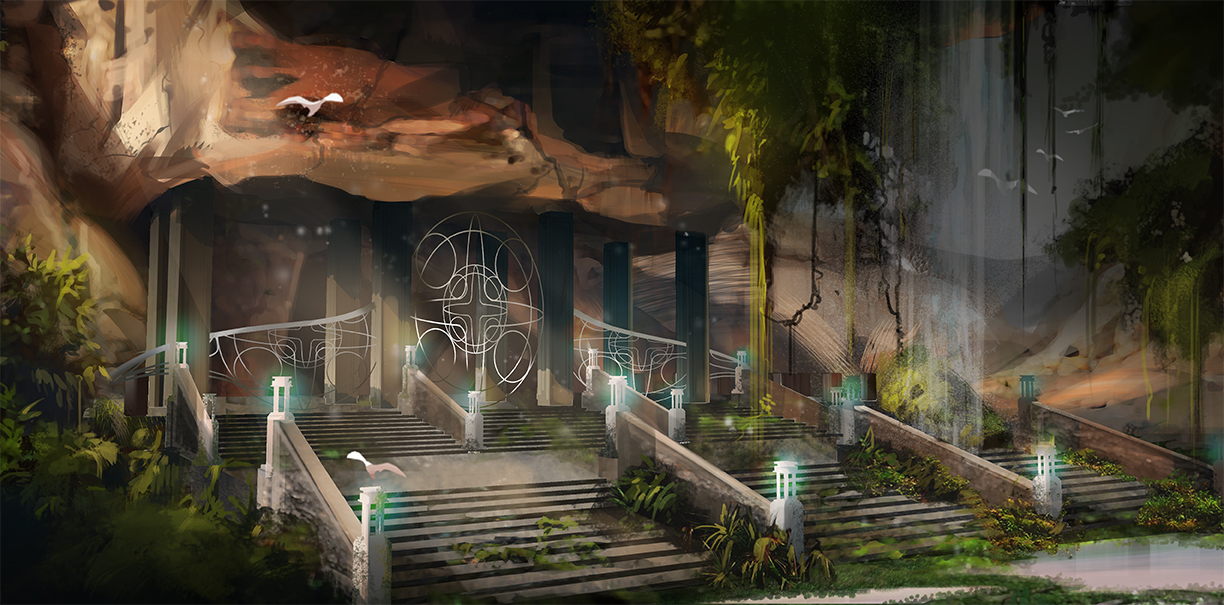 Something hidden. An unseen mystery. A secret paradise.
Meanwhile... at the North Pole something peculiar was uncovered but the penguins seem occupied.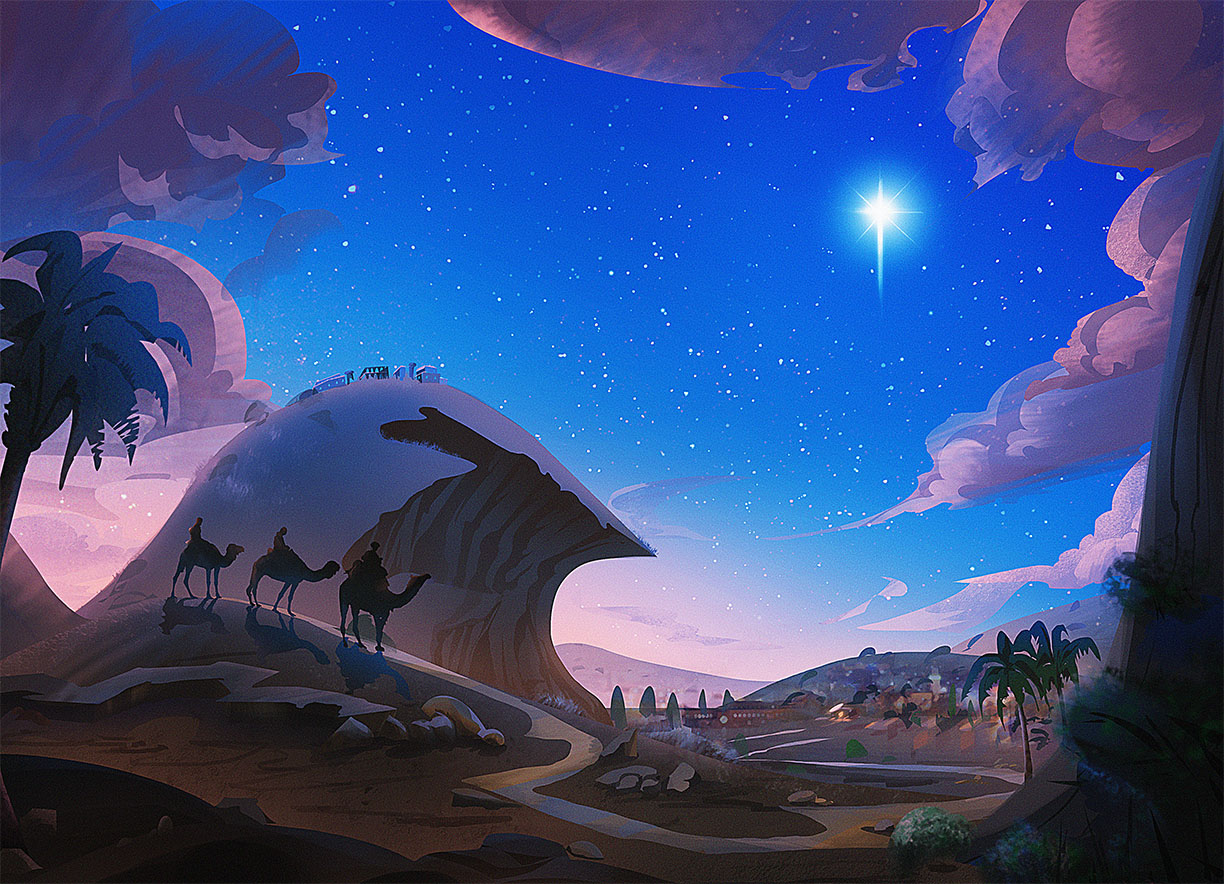 Stars align and shine bright for an appointed time on our journeys.