JuliaKying
Designer Illustrator
Aland's Wish
A hope for a loving family drives young Aland to join up with a traveling caravan of entertainers. Together they face the ups and downs of a mission to save their world as they know it. In the end, Aland is granted his wish for a loving family and a father of his own by wishing upon a magic star.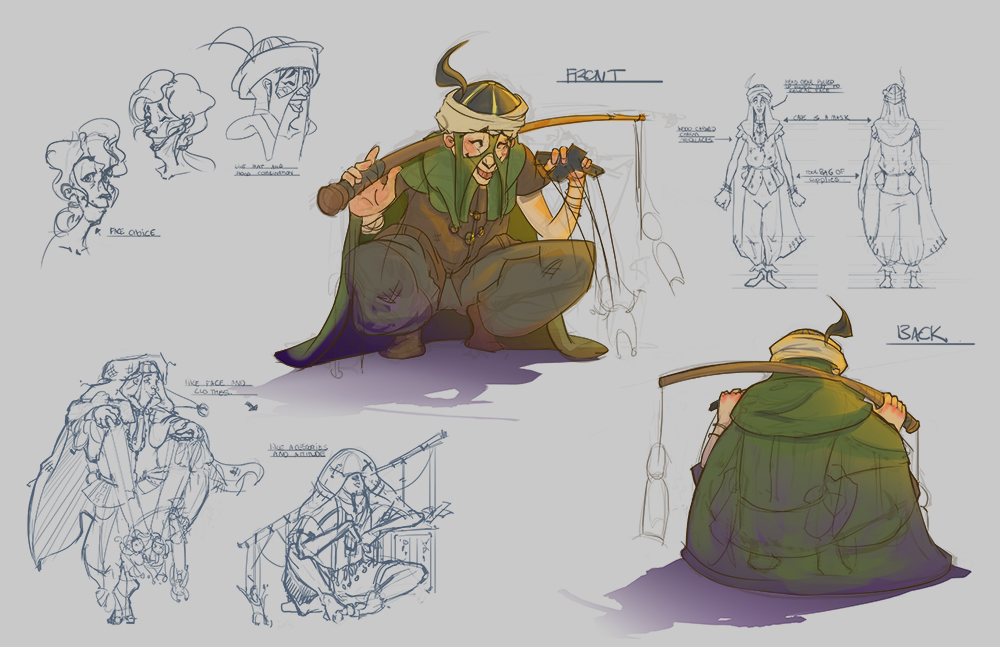 Eos - a mysterious puppeteer who captures the imagination of a young boy.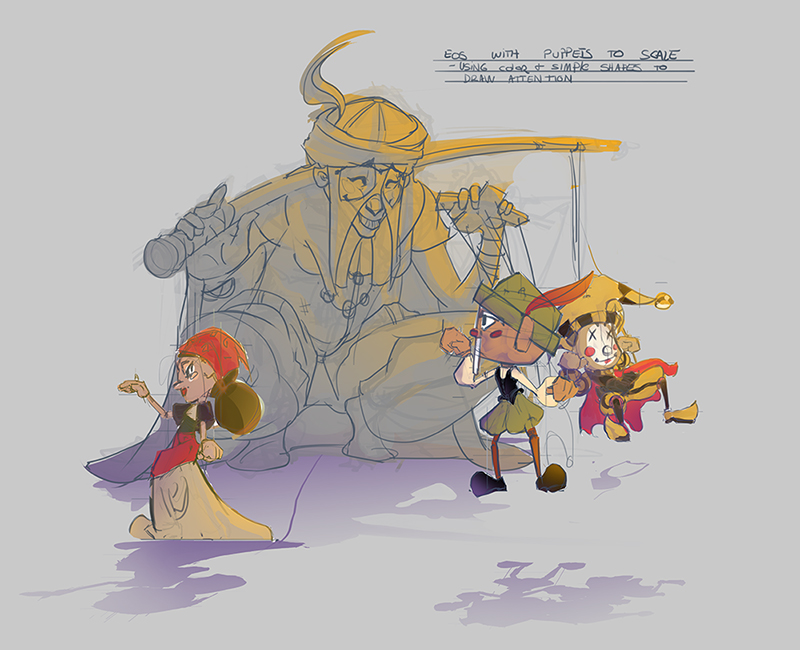 A wooden set of toys that the master puppeteer uses to weave a tale and capture the imagination of his audiences. Quite the entertainer.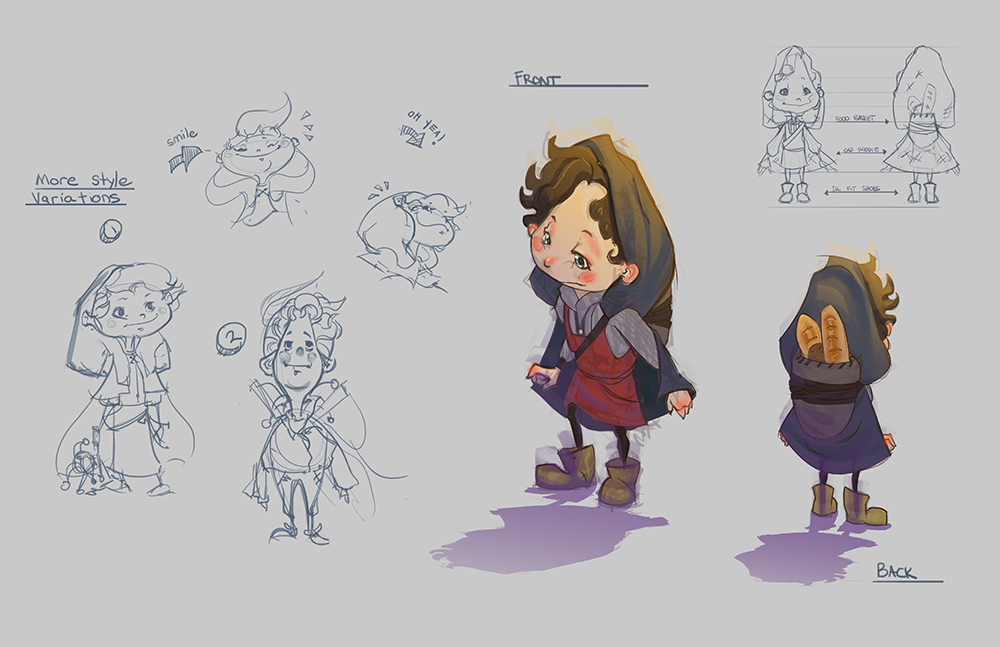 Aland - a young orphaned boy who joins a caravan of travling entertainers and ultimately saves their way of life.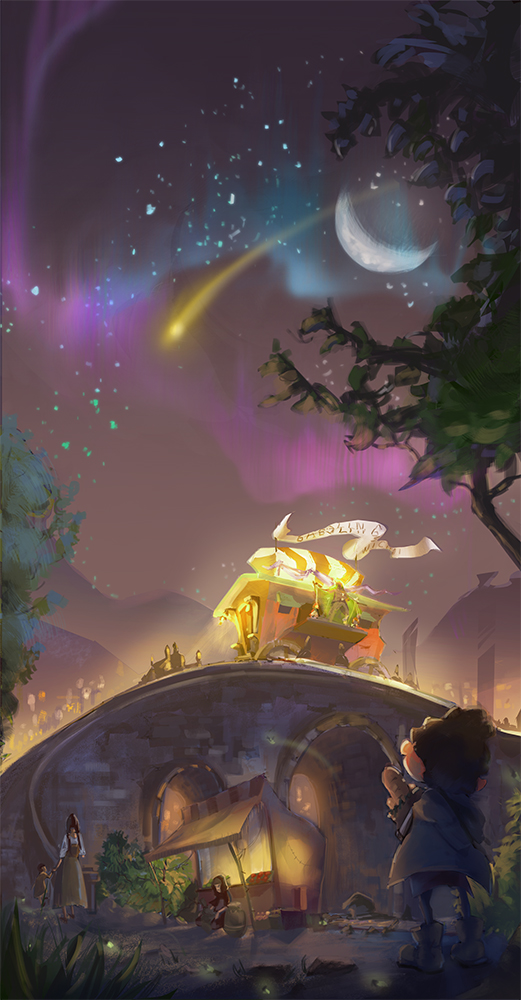 Young Aland, on his way back to the orphanage, catching a glimpse of the Galliwich Caravan and wishing upon a star.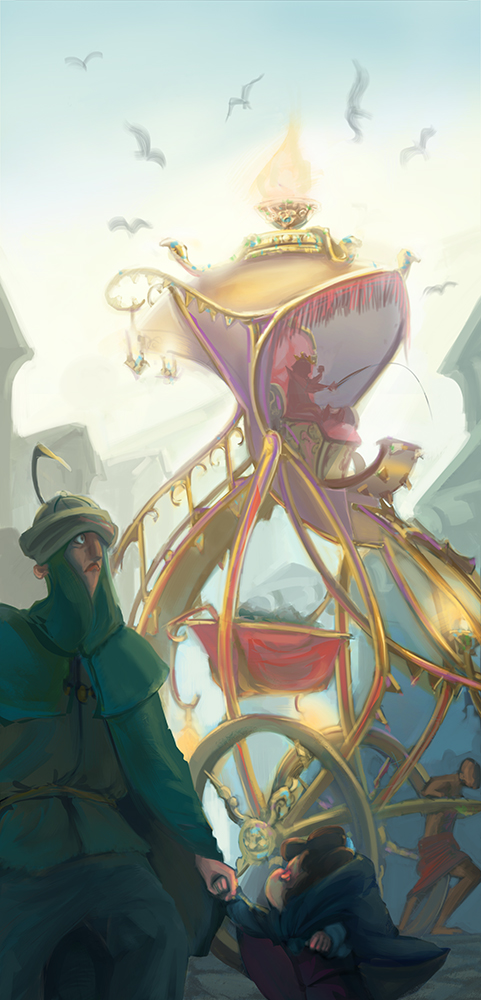 Our team avoiding the young prince and evil dictator of the town as they make their way...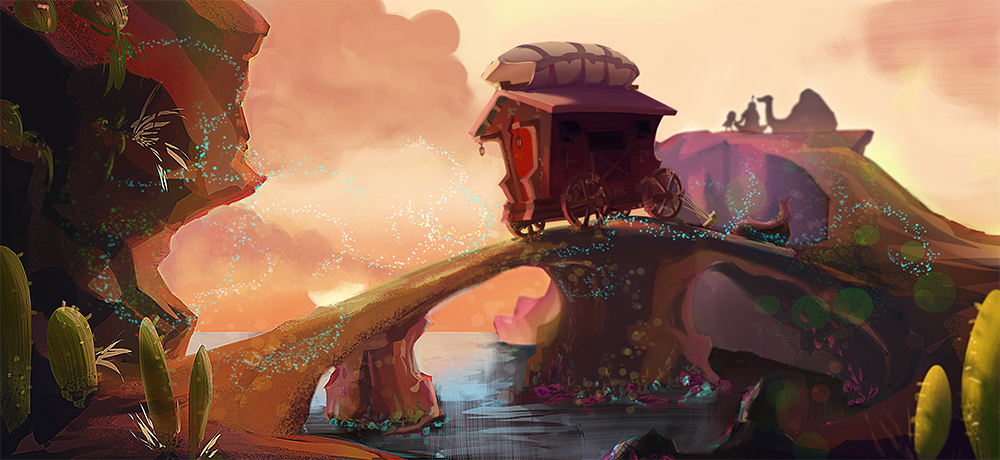 ...to the outskirts of town to find the wishing star. Will they make it in time before the evil young prince captures the star?!