JuliaKying
Designer Illustrator
A Hallowed Halloween Tree
Tribute to Ray Bradbury's The Halloween Tree. A re-imagined halloween classic.
Pipkin - character sheet for a redesigned Pipkin.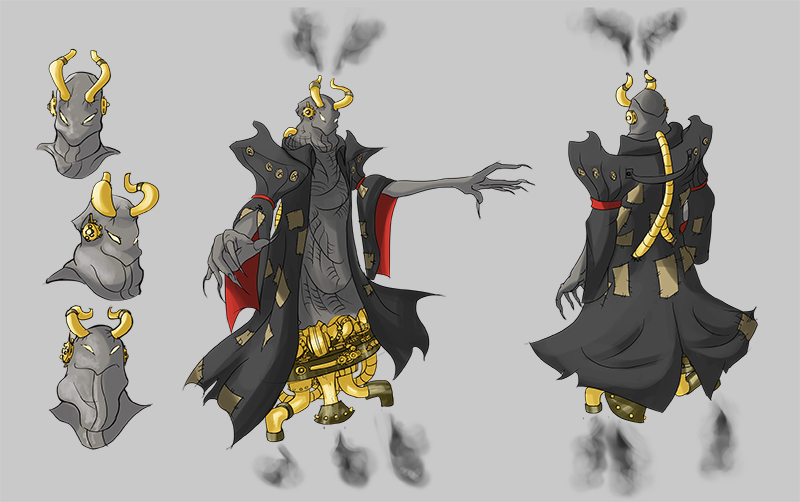 Moundshroud - a character sheet for the redesigned Moundshroud.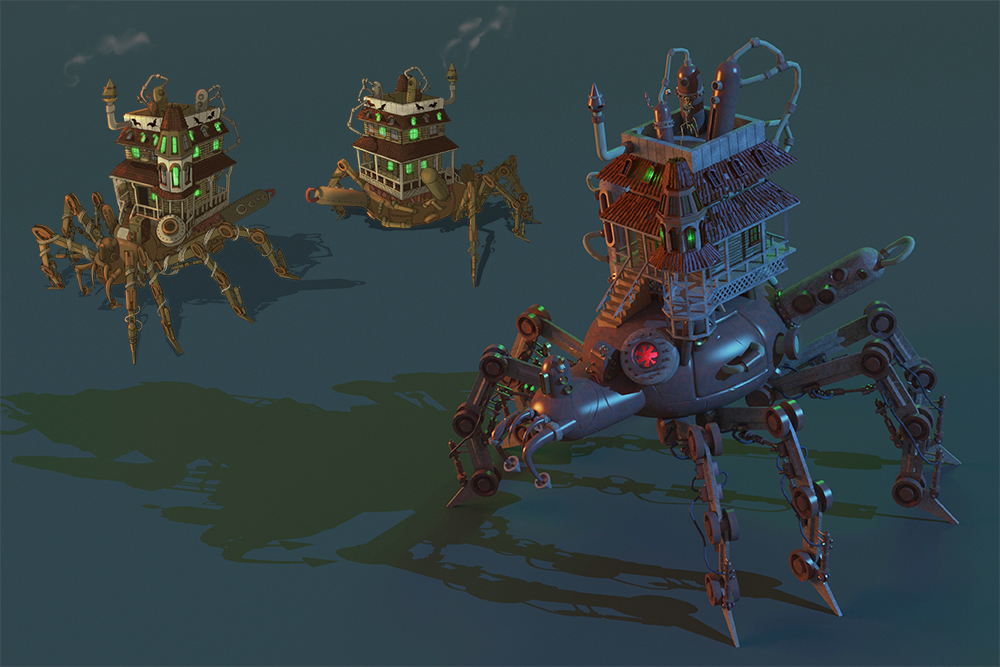 The Halloween House - final model in Modo. Photoshop front and back view translated and modeled into 3D.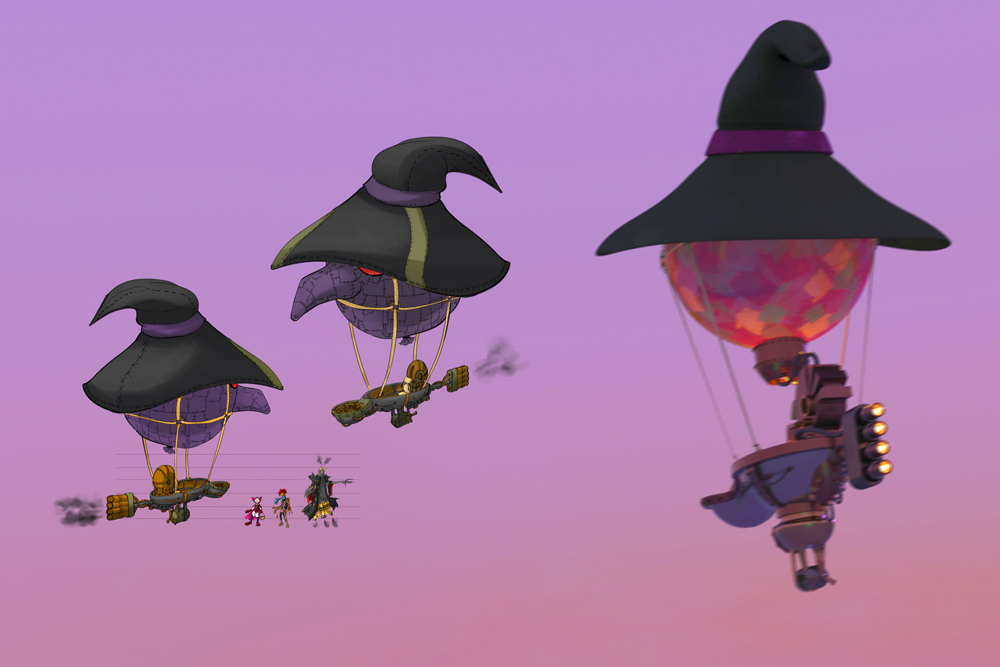 The Kite - modeled in Modo.